The first week of April is officially in the books! Time to link up with
Doodle Bugs Teaching for Five for Friday!
I booked my hotel room for the TpT conference! I guess that means it's real! I can't wait to meet up with many of my blogging and Teachers Pay Teachers friends in real life. I am also excited to learn even more!
I got to enjoy lunch with a two of my students this week. It is one of their favorite goals/rewards. When they reach 25 AR points they get to have lunch with me. I let them pick whatever they want. This kiddo picked a cheeseburger from Jack in the Box that was almost as big as he is!
I covered for one of the teachers who usually runs our study hall/detention this week. A few of the students that came in said they wanted to be in my classroom and did I think the principal would let them switch. I told them of course they couldn't switch and why would they want to anyway? Their reply threw me for a loop, "You have the best books in the whole school!" Your students are LUCKY!"
Glad my investment in books has paid off! LOL!
We have been neck deep into test prep this week because our CRT's are next week.
I thought the kids (and I ) could use a little break, so we had some whole class origami lessons this week. It was a great stress reliever!
We made pinwheels to "blow" the stress away! LOL!
I also managed to add two more products to my Teachers Pay Teachers store this week!
The first one is a set of
Base Ten Collaboration Cards
that will get your students talking about numbers in the base ten system as they group up. You can use them to form groups or teams, or simply by themselves as a collaboration activity or center.
The second product is a
Roll the Die And Multiply
which features print and play dice activities for your students to practice their multiplication facts.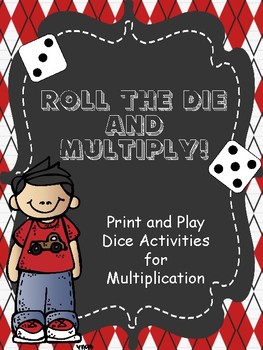 I am giving away your choice of these two items to the first three people who comment below with your choice and your email address!