I hope your 4th of July went off with a bang! And speaking of going off with a bang - I am celebrating 500 followers with 5 days of giveaways! I am over 500 followers on Teachers Pay Teachers and a little over 450 on Bloglovin'! Woo hoo!
In honor of this milestone I will be having 5 days of contests. Each day features 1 big prize along with Teachers Pay Teachers products donated by 14-15 amazing sellers. I will also have 5 items each day on sale for 50% off and the
rest of my store is on sale for 20% off for the whole 5 days!
Each day one item will be set as a flash freebie for one day only. So, really, everyone is a winner! I really do appreciate all of my followers so much!
My 5 items on sale for 50% off are: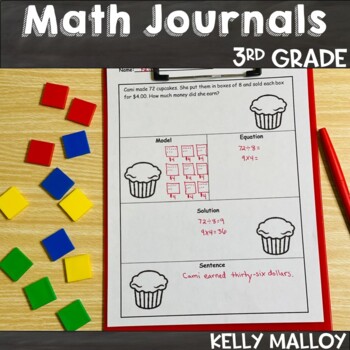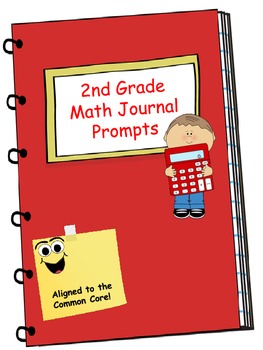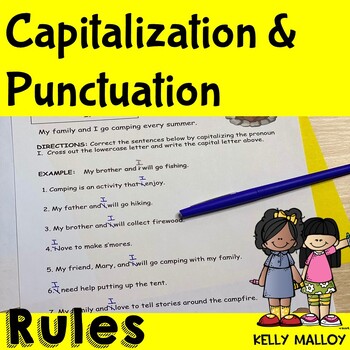 You also get a product of your choice from the following stores:
Enter below. Be sure to come back all week to see the new prizes each day!
a Rafflecopter giveaway